Mountain bike is not just a sport that works your leg muscles...

When you pedaling, all your muscles are being used and toned : the arms, the back, the shoulders, the legs and even the pectorals.


We would love to accompany you while you discover the mountain in on two wheels, whether it be cross-country, enduro or even downhill.

Our bike tours are adapted to your level and wishes and can be a perfect way to explore the mountain in a fast and sporty way.

Our mountain bike partners
Certified mountain bike instructor, and a true mountain-dweller, Jeremy loves to share the mountain with his clients on mountain bike, on foot and on skis.
Two certified mountain bike instructors, from the Briançonnais area with an expert knowledge of the region, its history and natural wonders. They also have a lot of experience in taking out tour groups, especially with children on mountain bikes, skis and on foot.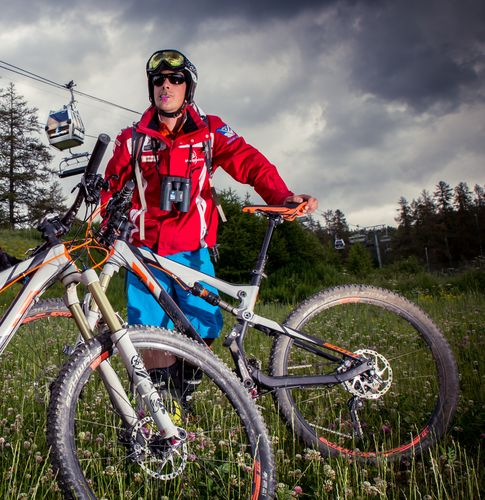 Tailor-Made Mountain Bike Outing
Private Instructor - JEREMY AUBERT
Half day or full day
He will know how to make your outing a rich moment of conviviality and sharing.
Every day
Location to be agreed with the instructor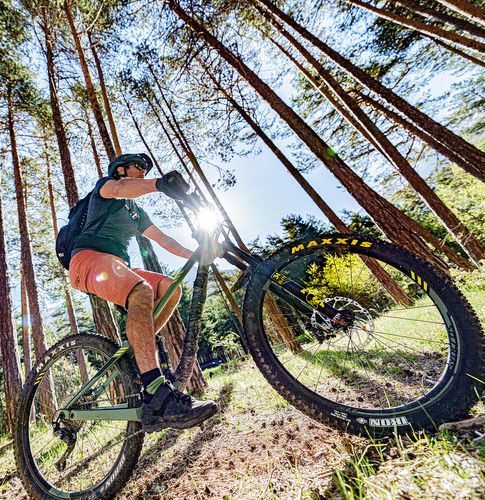 Tailor-Made Mountain Bike Outing
PRIVATE INSTRUCTOR - Sensations Montagne
Half day or full day
They will be happy to accompany you and help you discover
THE mountain on 2 wheels that suits you best.

Every day
Location to be agreed with the instructor
Is the material included?
You can reserve the material at the same time if you wish you, you just need to select the option 'LOCATION VTT'.
In all cases the protection material is not included with the rental so you will need to provide this.
Is a minimum level of cycling required?
Yes; you should be able to brake comfortably and go down forest tracks which can be bumpy.
What do I need to bring?
You should come in sports shoes, with sunglasses, a backpack, a windbreaker, water and a snack.