The multiple benefits of yoga in MONTGENEVRE

Come and taste the benefits of yoga in the resort of Montgenèvre after a day of skiing, hiking or anything else.

Above and beyond the physical benefits, yoga allow your whole self to relax - including the mind.

And why not try aqua yoga in the swimming pool? In water, yoga is accessible for everyone - and even more fun!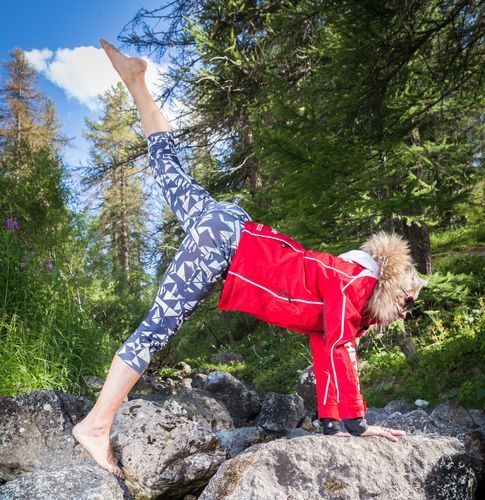 HATHA YOGA
MONTGENEVRE - EVeryDay

Hatha Yoga is a beautiful harmony between posture (asanas) and breath discipline (pranayama).

Hatha Yoga is also strength and flexibility, firmness and ease, the fusion of opposites: the union of the moon and the sun.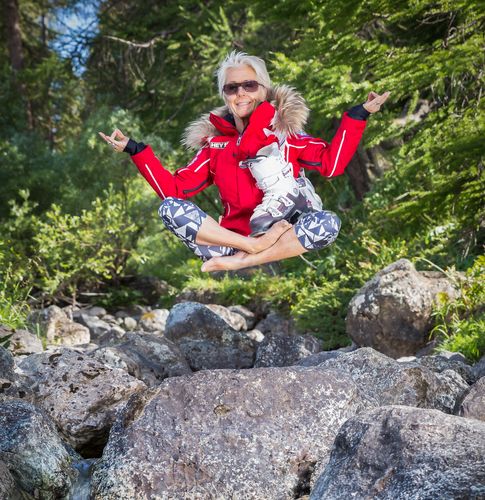 YOGA NIDRA
Everyday - MONTGENEVRE
Relaxing, getting back to sleep, recovering during the day in a short time, experiencing the quality of rest, this is the objective of Yoga Nidra.

The techniques acquired in the course allow everyone to apply the method at home.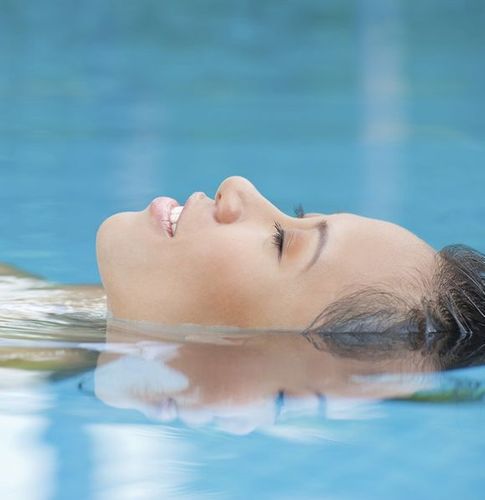 AQUA YOGA
Everyday - MONTGENEVRE
In water, yoga is perfect for everyone!
The aquatic element allows you to
discover the multiple possibilities of the body when you are immersed. Water allows you to perform exercises with ease and fluidity.
Strengthening your balance, strengthening your muscles without aggression and stretching easily, gives an intense feeling of satisfaction.