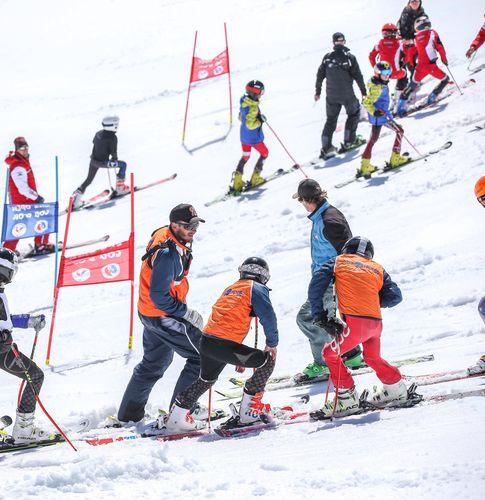 6 half days
Morning or Afternoon
From Sunday to Friday
On the programme for the Champion course: off-piste skiing, jumps, moguls, skiing in the forest and a little slalom... Nothing better to continue to progress!

Practical information
Mornings 9.15-11.15
Afternoons 2.30-5pm

January - 14:15 - 16:45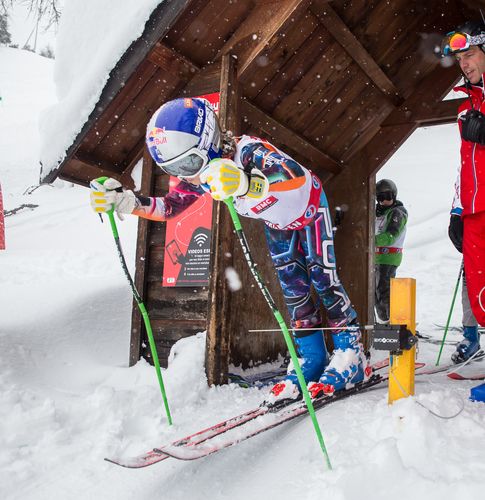 6 jours
Morning + Afternoon
From Sunday to Friday
Finally a fun course that covers all forms of skiing after the gold star!
Off-piste, carving, competition...
Your child will become an awesome skier by progressing on all fronts!

Practical information
Mornings 9.15-11.15
Afternoons 2.30-5pm

January - 14:15 - 16:45
A six day week with lots of adventures:
Morning Champion Course and afternoon snow adventures
Skiing in the champion course every morning and original snow activities every afternoon : igloo building, piste games, biathlon on snowshoes among many others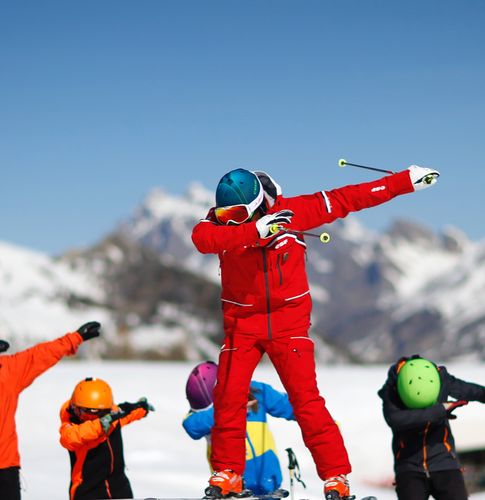 6 mornings Champion course + 6 afternoon snow adventures
Morning + afternoon
Sunday to Friday
Reserve the morning champion course (185€) then click on the snow adventures option for 125€

Practical information
Sunday to Friday:

9h15 - 11h45

14h30 - 17h00
We answer all
your questions
Is it possible to access VIDEOZONE ?
In the champion course, registration for the Tuesday flèche and the VIDEOZONE are included. It's an online space where your descents are filmed and you can watch them.
Does my child need to wear a helmet?
To insure the safety of your child, the helmet is mandatory for the champion course.
Can I leave my child all day and you take care of the meal?
We have a fantastic canteen where our specialized personnel will watch over and take care of your children while they eat.
We don't provide the meal, you can bring it in the morning with your child. The personnel can heat it up if needed.
When and where is the medal ceremony at the end of the course?
The passing of the test is always on Friday and the instructor will let you know the time. The giving of the medals is always about 15 minutes before the end of the course on Friday. Don't forget to charge your phone so you can take some photos! Coffee and drinks provided by us.