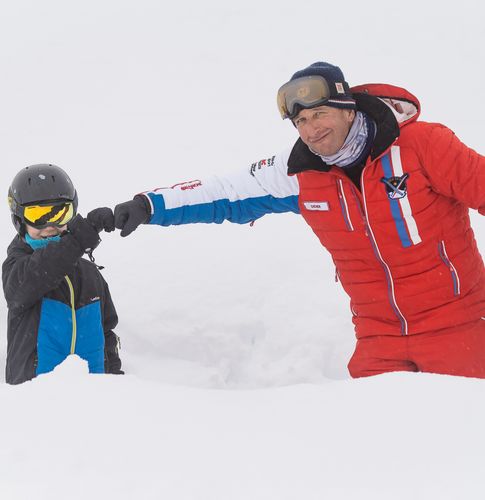 6 snowboard lessons
Morning
From Goomie to Expert
Practical information
Sunday to Friday : 9h15-11h45
Centre Station
Medal included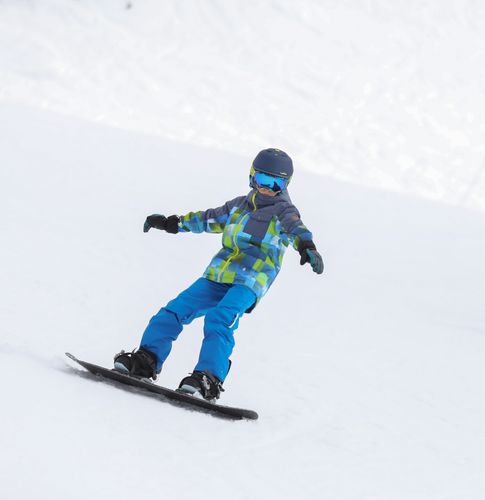 6 snowboard lessons
afternoon
From Goomie to Expert
Practical information
Sunday to Friday : 14h30-17h00
Centre Station
Medal included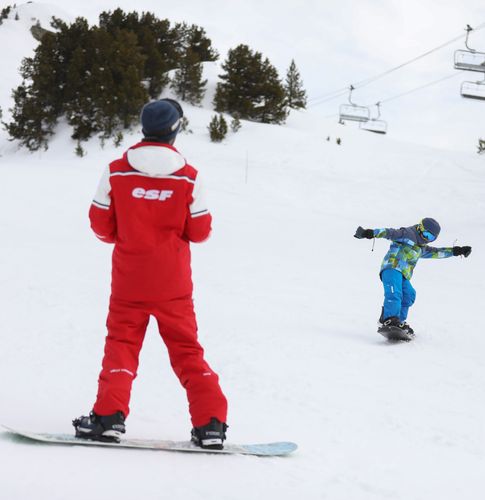 1 snowboard lesson
Afternoon
From Goomie to Expert
Practical information
Sunday to Friday : 14h30-17h00
Centre Station
A six day week full of adventures:
Morning snowboard and afternoon snow adventures
Snowboarding every morning and original activities every afternoon such as building an igloo, piste games, biathlon on snowshoes, games with security equipment and seeing animals in the forest...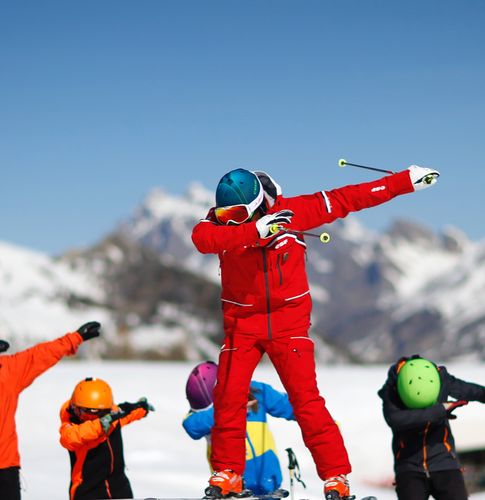 6 mornings snowboarding + 6 afternoons snow adventures
Morning + apres-midi
Sunday to Friday
Reserve the morning snowboarding (190€) then click on the snow adventures option for 125€

Practical information
Sunday to Friday:

9h15 - 11h45

14h30 - 17h00
We answer all your
questions
Are helmets mandatory?
They aren't mandatory but we strongly recommend them. We also advise you to wear wrist protection for snowboarding.
When do you give the results?
The last 15 minutes of the course on Friday will be when you receive the results and progress report for the week.