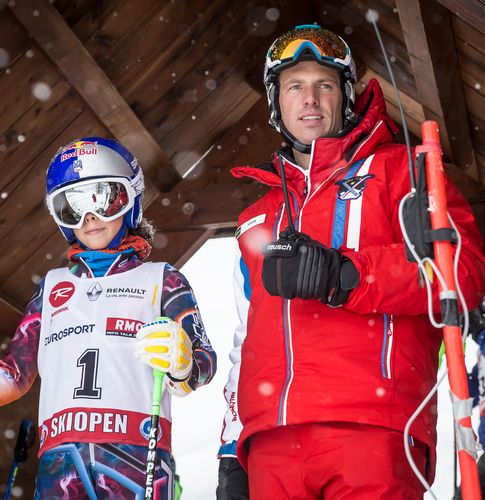 6 half days
Morning
From Monday to Saturday
Registration for Flèche & Chamois from Tuesday to Saturday included
Practical information
Mornings 9h15 - 12h45
Afternoons 2.30-5pm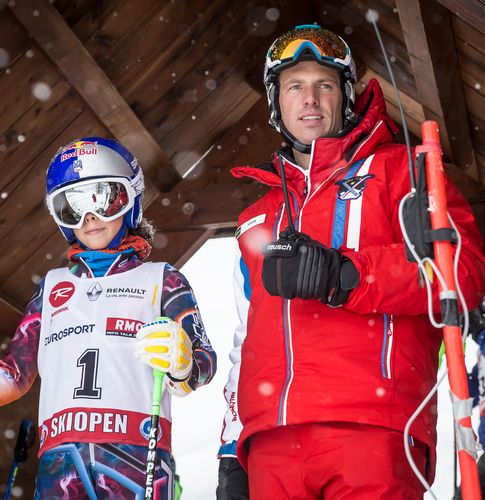 6 full days
6 MorningS + 5 afternoons
From Monday to Saturday
Registration for Flèche & Chamois from Tuesday to Saturday included

Practical information
Mornings 9h15 - 12h45
Afternoons 2.30-5pm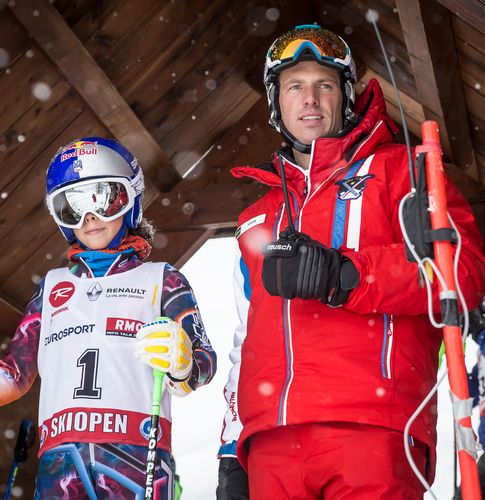 Only during school holidays
Christmas, new year, february and easter
From Monday to Saturday
Registration for Flèche & Chamois from Tuesday to Saturday included

Practical information
Mornings 9h15 - 12h45
Afternoons 2.30-5pm
A six day week filled with aventures:
Morning competition training and afternoon snow adventures
Skiing in competition training every morning and original snow activities every afternoon : igloo building, piste games, biathlon on snowshoes among many others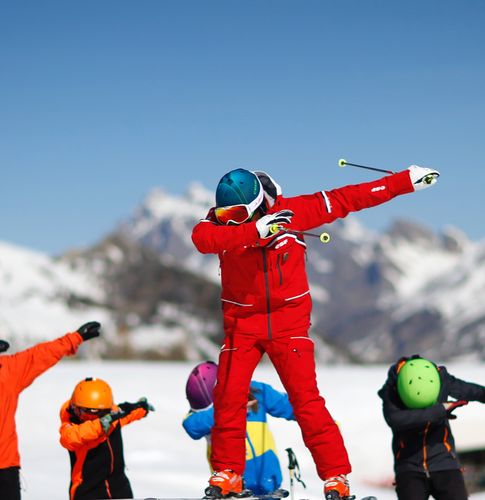 6 competition course mornings + 6 afternoon snow adventures
Morning + apres-midi
Sunday to Friday
Reserve the morning (235€) then click on the snow adventures option for 125€

Practical information
- 6 day formula

- Sunday to Friday: 14h30 - 17h00

- Monday to Saturday: 9h15 - 12h45
We answer all your
questions
Does my child need to wear a helmet?
To insure their safety, helmets are mandatory for the competition training.
Can I leave my child all day and you take care of the meal?
We have a fantastic canteen where our specialized personnel will watch over and take care of your children while they eat.
We don't provide the meal, you can bring it in the morning with your child. The personnel can heat it up if needed.