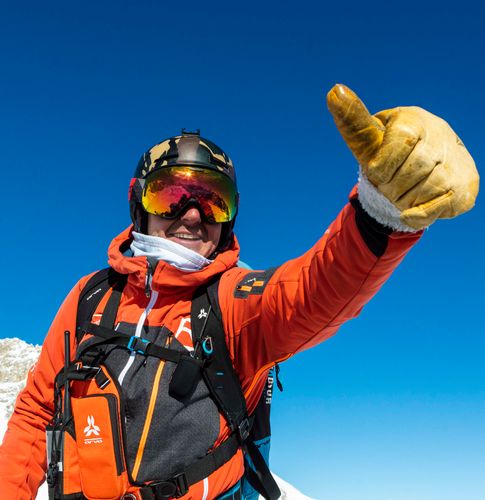 ESCAPE GAME (FROM AGE 6)
MOUNTAIN RESCUE by esf
1 - 6 PARTICIPANTS
(re)discover the escape game by ESF, a game of escape, cohesion and reflection.
Come and experience an unusual adventure with friends or family for an hour and a half!
High altitude enigmas
Safety and rescue equipment
Victims to locate and rescue
You'll have to rack your brains for this one!
EVERYDAY
DURATION 1H30
5 sessions per day
Session Morning 1: 9h00-10h30
Session Morning 2: 10h30-12h00
Session Midday : 12h30-14h00
Session Afternoon: 14h00-15h30
Session Evening: 15h30-17h00

Centre station
Why should I do an escape game?
With a rescue mountain theme, the game is incredibly fun and is open to anyone from the age of 6. The escape is winter game, without skiing, guaranteeing fun for all the family.
What equipment do I need?
The only thing you will need is warm clothes and a pair of gloves.
How difficult is the escape game ?
We have several levels of difficulty and we can adapt to each group.