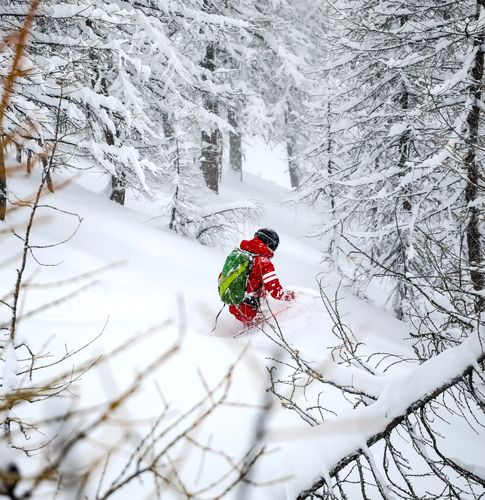 6 half days
private course
From Sunday to Friday
Practical information
2h30
From 12h30 to 17h00
Centre station ou Obélisque
1 - 4 people : 870€

5 - 8 people : 920€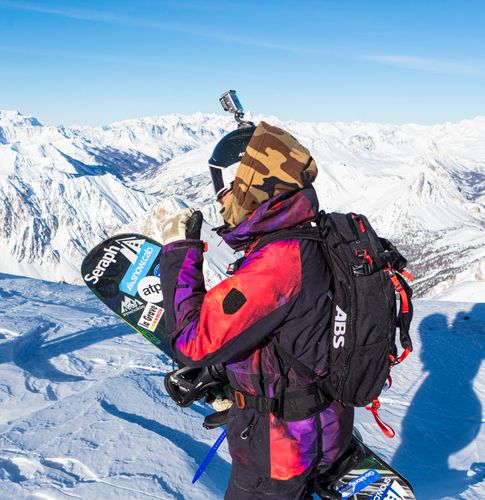 6 half days
private course
From Sunday to Friday
Practical information
3h30
From 12h30 to 17h00
Centre station ou Obélisque
1 - 4 people : 1140€

5 - 8 people : 1230€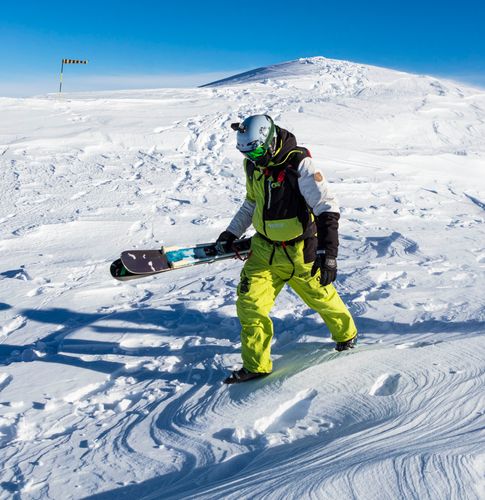 6 full days
private course
From Sunday to Friday
Practical information
7h00
Centre station ou Obélisque
1 - 4 people : 2070€

5 - 8 people : 2250€
We respond to all your
questions
Can we take an instructor for our family?
Yes, think about what you and your family would like to do and we will establish the programme together.
Is the security equipment mandatory?
Yes, it is mandatory but don't worry we can provide it if you don't have it.
Which are the best itineraries?
It all depends on the period, the snow conditions, the tastes and the level of each person. Our instructors will be able to adapt and help you discover the mountain that suits you.