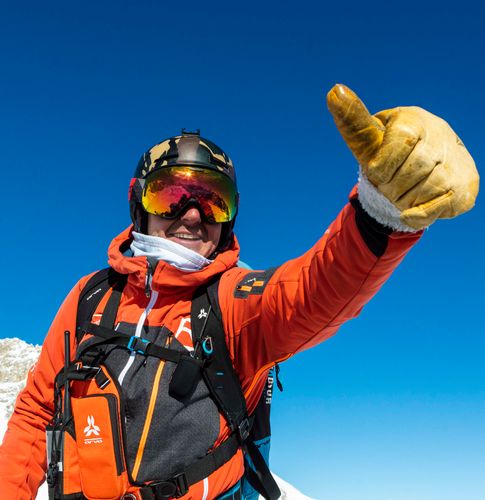 ESCAPE GAME (from age 6)
Mountain Rescue by esf
1-6 PeopLe
(re)discover the escape game by ESF, a game of escape, cohesion and reflection.
Come and experience an unusual adventure with friends or family for an hour and a half!
High altitude enigmas
Safety and rescue equipment
Victims to locate and rescue
You'll have to rack your brains for this one!
Everyday
Duration 1H30
5 sessions per day
Session Morning 1: 9h00-10h30

Session Morning 2: 10h30-12h00

Session Midday : 12h30-14h00

Session Afternoon: 14h00-15h30

Session Evening: 15h30-17h00

Centre station
What are the age requirements?
It's accessible for everyone from age 6.
What equipment is required?
The only think you need is warm clothes and a pair of gloves.
What is the difficulty of the escape-game ?
We have several levels and we can adapt to each group!